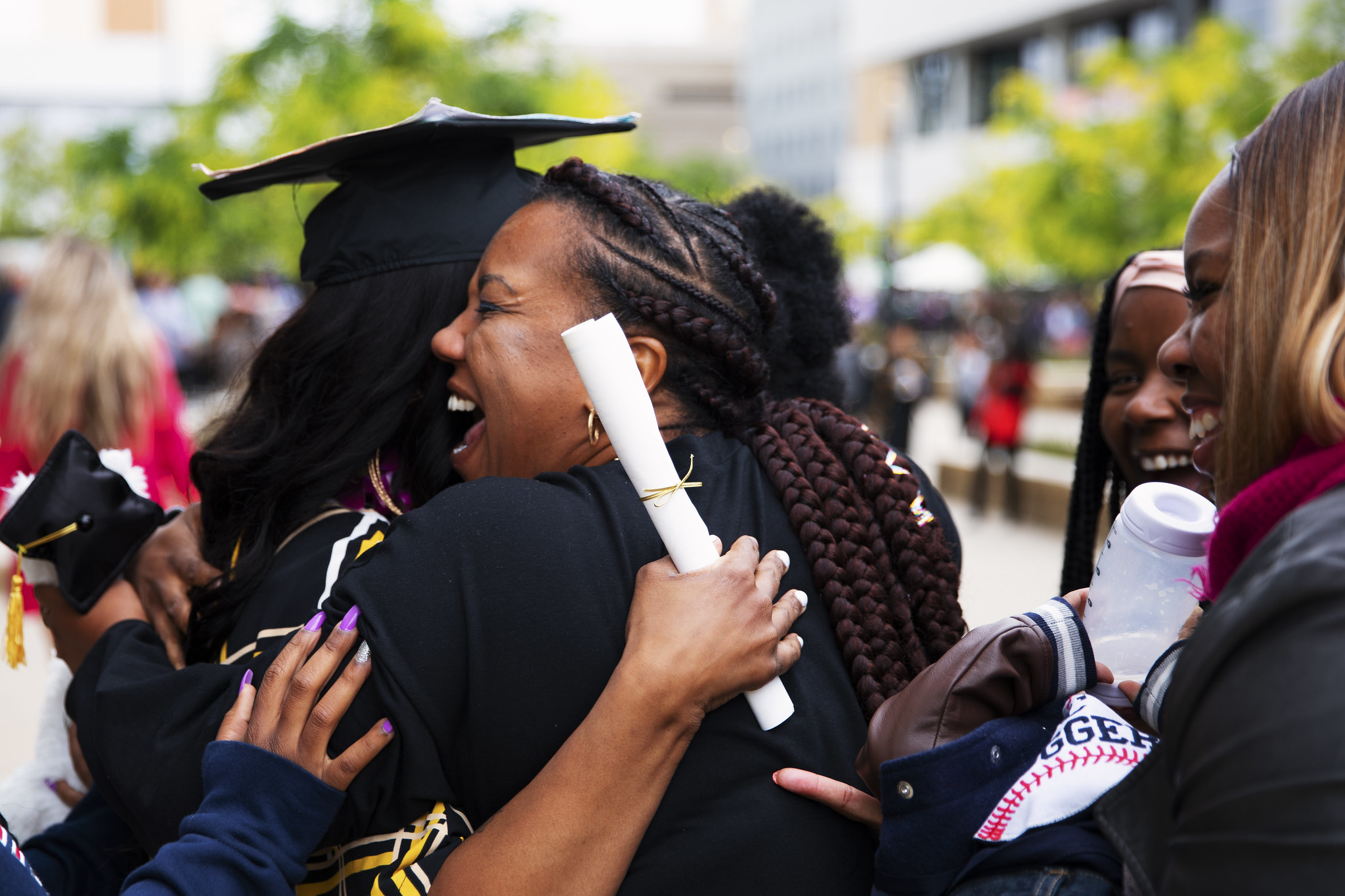 SCHOLARSHIPS
University education is an expensive affair and more often than not, students require some form of financial aid in order to pursue their studies. Apart from the tuition fees, living costs, travelling, personal expenses, etc. constitute an important part of pursuing Masters or Doctorate education abroad. So, a large number of universities, government and private organizations, financial institutions, etc., offer scholarships for International students to cover full or partial expenses.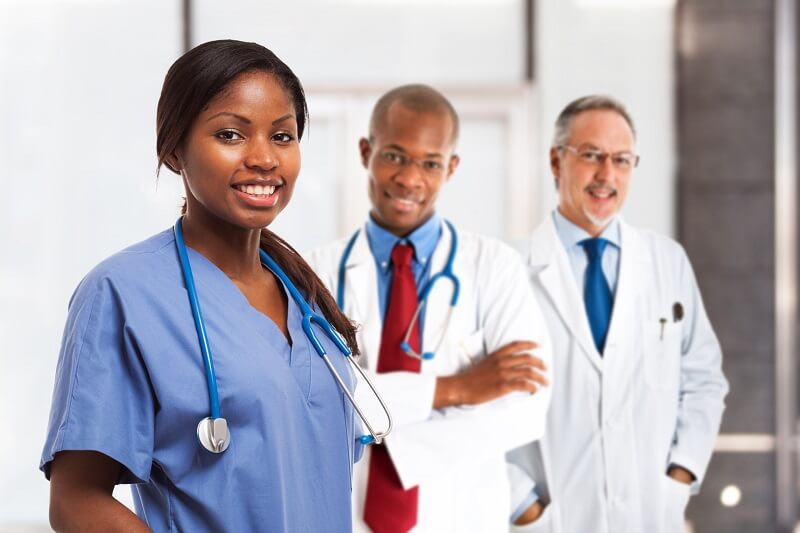 WANT TO WORK ABROAD AS A NURSE?
Many reasons come to mind; you can advance your career, gain a variety of clinical experiences, make a higher salary and, fulfill your travel desires, to name a few. If you're interested in benefitting from a truly working abroad as NURSE, then get in touch to start your IELTS classes with quality professional to help you pass once.
TUITION ARRANGEMENT
Worldwide Education And Scholarship Center is the number one leading scholarship preparation courses via our premises for physical classes as well as online classes on SAT, GRE, GMAT, TOEFL, IELTS, ACT and LSAT. At Worldwide Education and Scholarship Center, we have competent Teachers who are well sophisticated in teaching who have gained a record of accomplishment of teaching students on GRE, GMAT, IELTS, SAT, ACT, LSAT, TOEFL with extremely higher scores to achieve their purposes abroad. Teaching at Worldwide Education and Scholarship is not only content delivery, rather constant exercise and quizzes before and after every class taken, consistent practice test taken after teaching the content to build the competent level of our students. Thus, enables our students to pass with ease on the test: being the SAT, GRE, GMAT, IELTS, TOEFL, LSAT, ACT among others.
DURATION AND TIME FOR CLASSES
At Worldwide Education And Scholarship Center, the Duration of the classes usually are based on the Academic performances and students has to choose their own time that would suit their needs in order to make time for classes whether you are a worker or not working. In brevity, we adapt to our clients time and duration. We understand the philosophy of Education of everybody: Some are slow learners while others are fast learners. Thus, we make time to train every students according to their assimilation level of content and not to rush them through just because of duration. However, in other emergency cases: Such as meeting of deadlines of a school or an organization, Worldwide Education And Scholarship Center provides special classes at no extra costs to meet such duration of the students asap in which the duration will be determined by the student for the office to work in accordance to achieve the needed goals.
BOOKS AND MATERIALS
Worldwide Education And Scholarship Center provides our students with their study materials on all the text: GRE, IELTS, ACT, SAT, GRE, GMAT, TOEFL, LSAT which has been made very easy to facilitate academic learning and easy understanding. This Books and study materials does not come with extra costs but are giving free for our students as part of the tuition they are going through with Worldwide Education and scholarship center. The books and Study Materials are designed by the competent Teachers of Worldwide Education and Scholarship of the text based on their successful experience in making students pass once. Thus. Our clients do not need to buy a book from anywhere.
HOW TO REGISTER TO BE PART OF THE CLASSES
Students are at liberty to choose which form of classes they wish. Students may either come for physical classes at our premises at Accra-Lapaz Chantan: we share the same premises with Commonwealth Senior High School or May choose Cape Coast office for physical classes: located behind the Ogua Hall University of Cape Coast campus old site. In addition, Due to distance issues that has been rectified by technological advancement, we offer online classes irrespective of your location: Central Region, Ashanti Region, Eastern Region, Volta Region, Northern Region, Upper East Region, Upper West, Western Region, Oti Region, North East Region, Western North region, Ahafo Region, Brong Ahafo region, Savannah Region, among any other African Countries via effective online classes. You may enroll for our Tuition services online by creating a Worldwide Education And Scholarship Account, Select Online as your Branch and log on to your wescholarshipcenter.com Account to access our services from any computer with internet connection